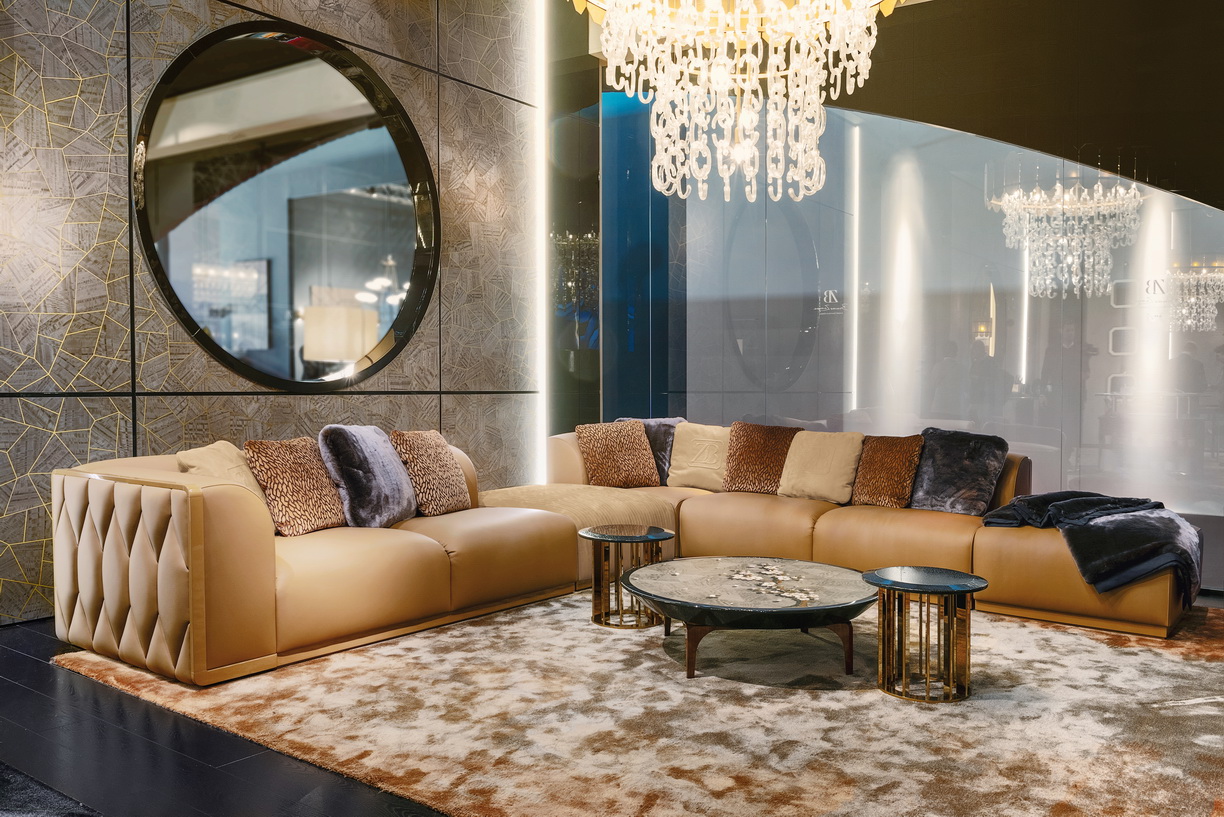 Close-up on the new collection
Bruno Zampa want to highlight its vision in the contemporary furniture luxury world.
Experimenting different craftsmen techniques and searching new materials, Bruno Zampa wants to offer new decoration visions. The perfect fusion of art and technique enhances artworks, giving them depth and new light. A new way to enrich furnishings, according to Bruno Zampa style and attitude.
A new ambitious interpretation of decoration
"We believe that the creation of a luxury piece exceeds its material value." – said Andrea Zampa, CEO of Bruno Zampa – "Each single piece is effectively crafted with heart, mind and capability. For Bruno Zampa, the only real luxury is when there is an artisan that crafts it."
Download Milano 2019 collection