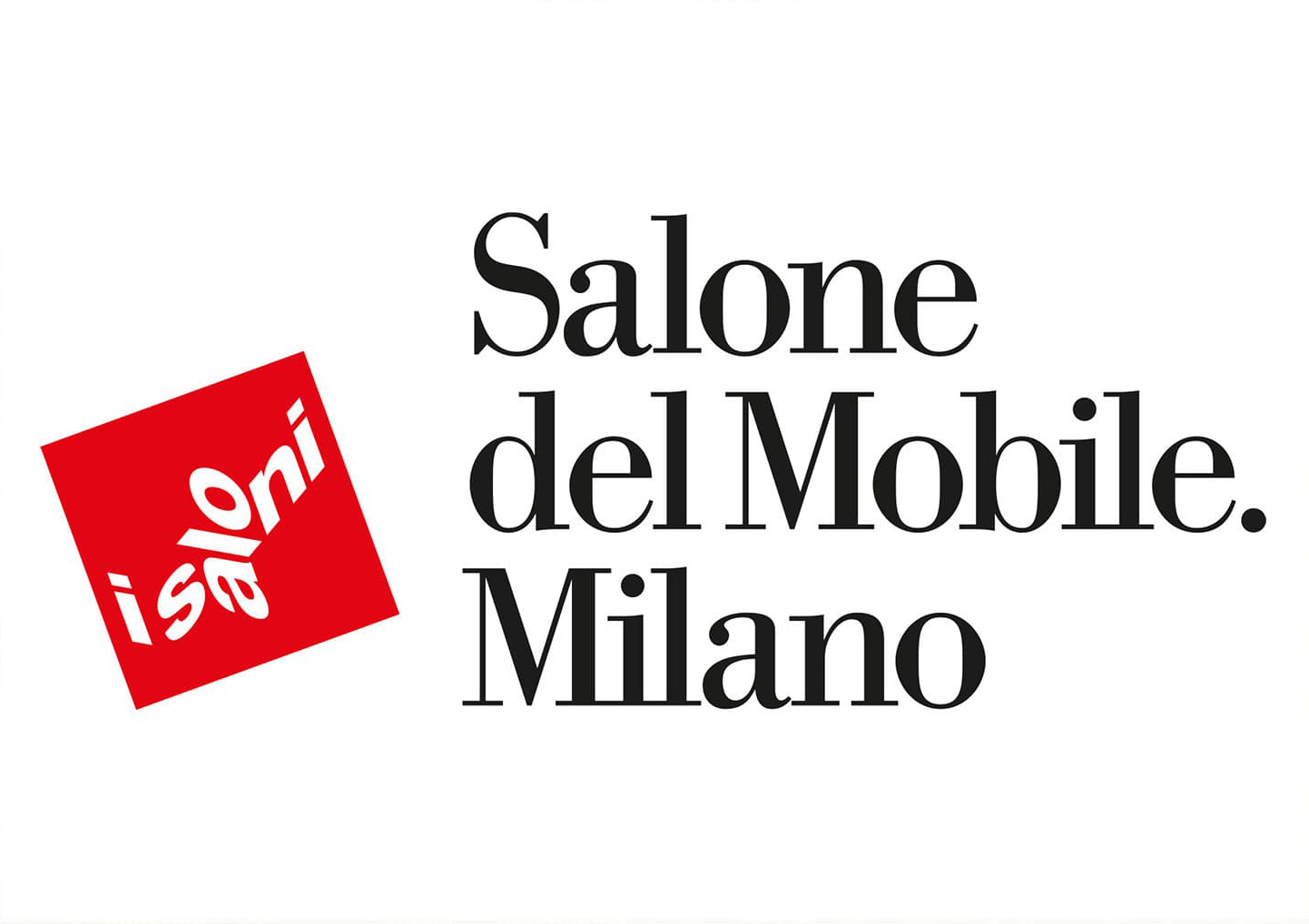 Salone del Mobile.Milano 9th- 14th April 2019
Come to discover Bruno Zampa new contemporary vision.
As every year, Bruno Zampa will be exhibitor at the worldwide most important furniture and design event. For 1 week, Milano will become an international showcase that mix business and culture, shaping the history of design and furnishing of yesterday, today and tomorrow.
The big event will be the opportunity to present Bruno Zampa new catalogue "THE PRODUCTS", the new contemporary collection for living, dining and bedrooms.
Bruno Zampa luxury decoration experience will go further. Thanks to the research for new materials and craft techniques, Bruno Zampa will interpret contemporary style in an innovative way, characterizing models and elements with highly tactile effects.
For Bruno Zampa, the only real luxury is when there is an artisan that crafts it. For this reason, we will bring with us 1 of our 73 Verona artisans. You will see Sofia at work and see with your own eyes our decoration capability, our experience and passion.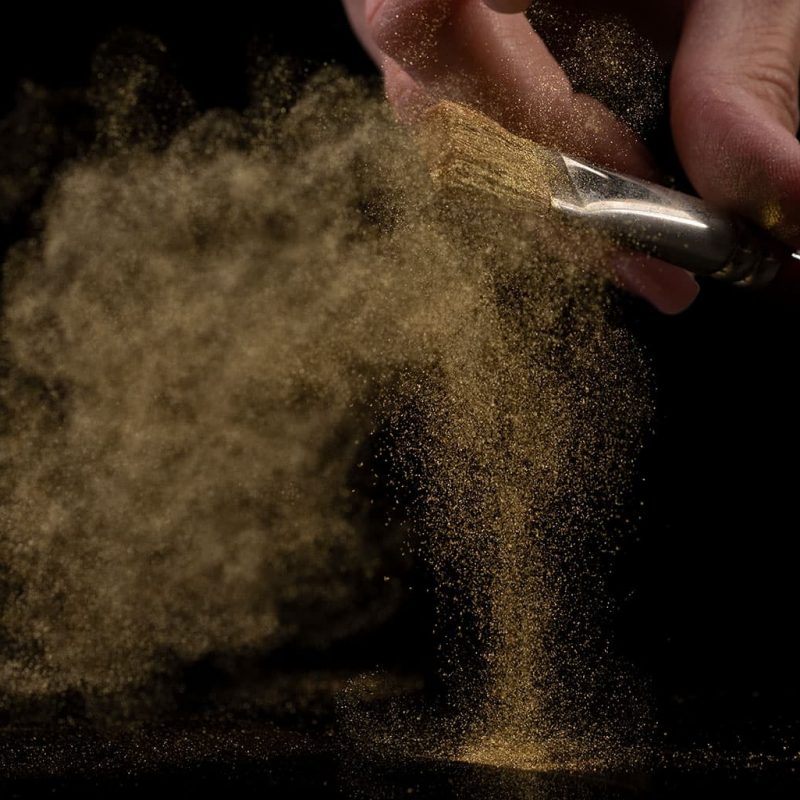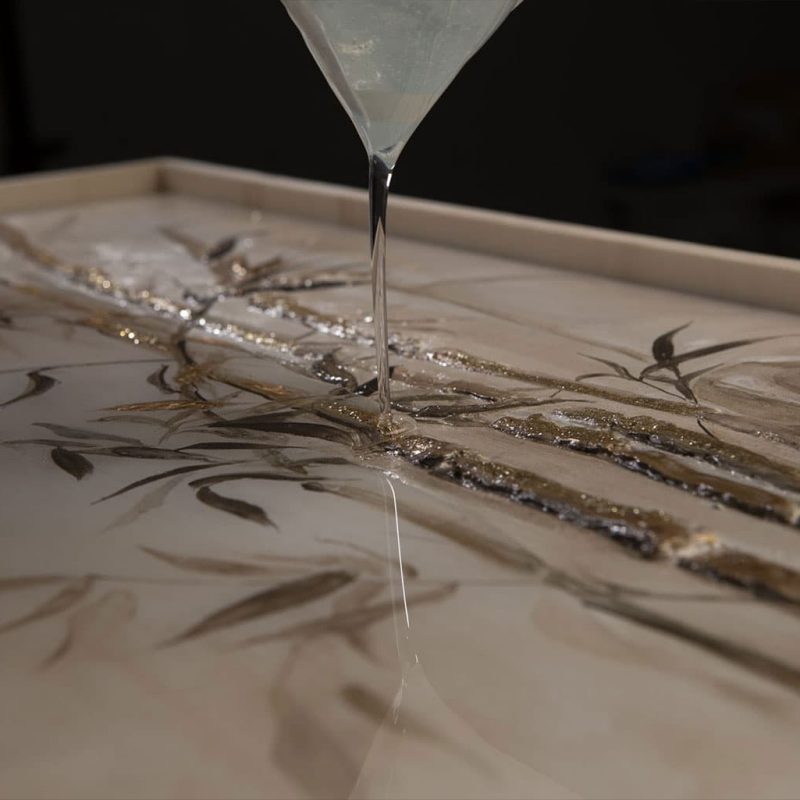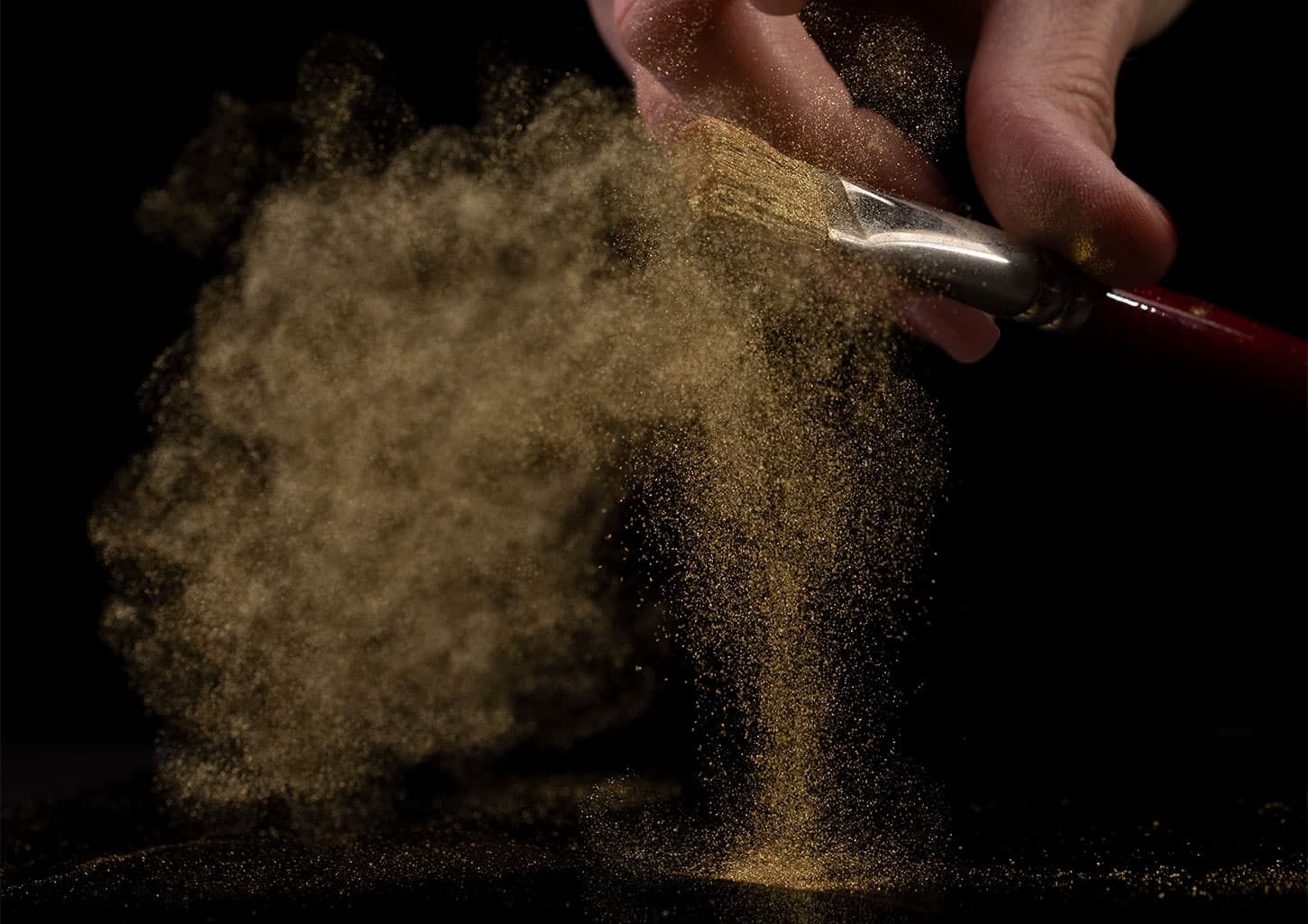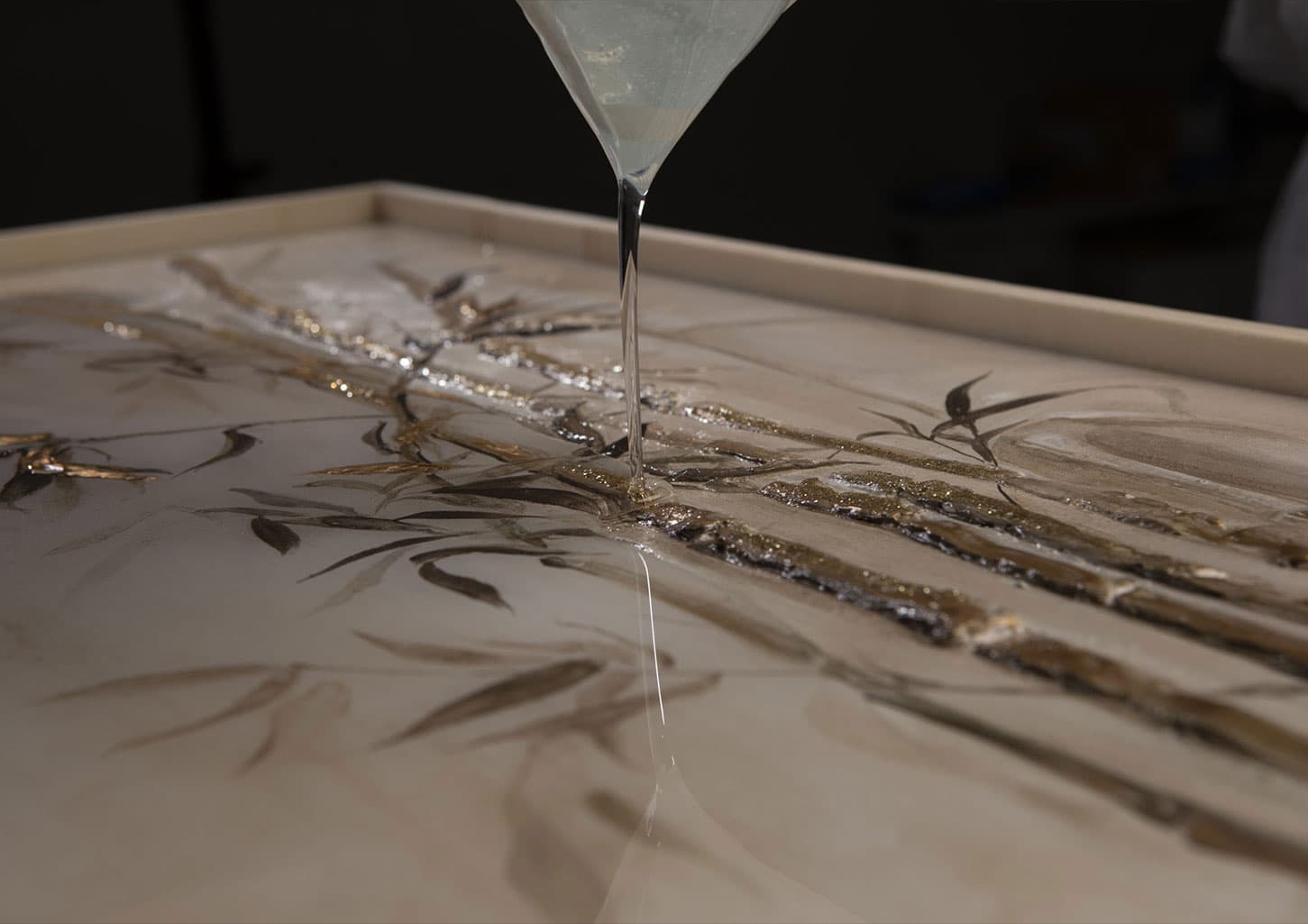 Not only exposition, but also inspiration, interaction and creativity. In our Moodboard Area designers will discover our new sample box "THE MATERIALS" and they will take inspiration by our exclusive fabrics and materials collection.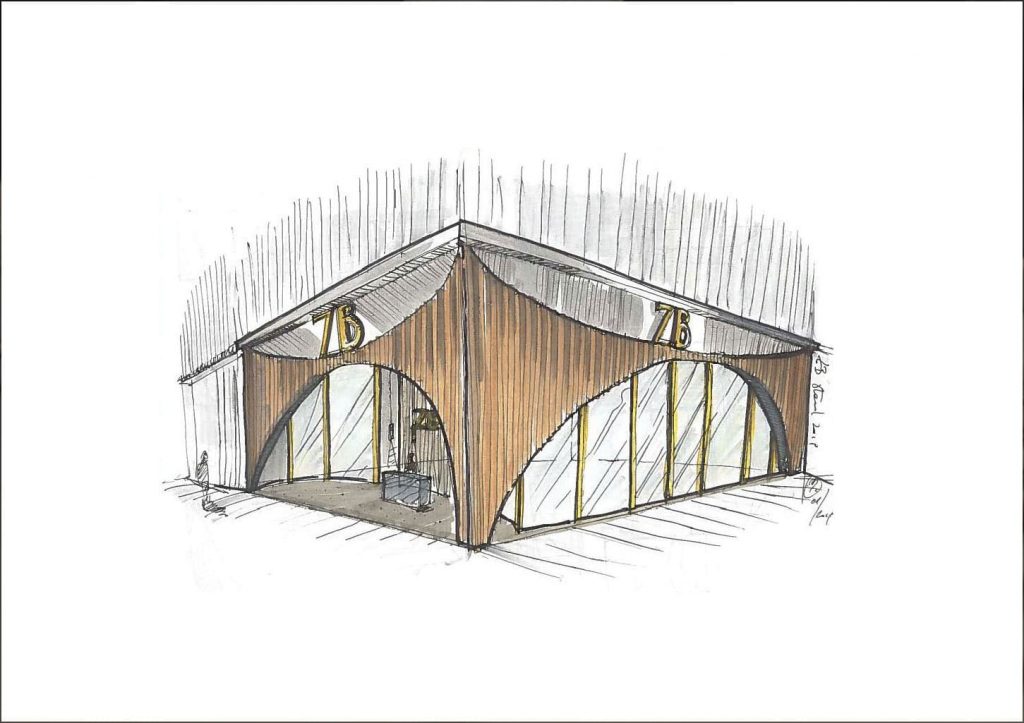 Salone del Mobile.Milano | 9th- 14th April 2019 | HALL 1 xLUX | STAND C02-C06